Voices of the Caribbean
Author: ECSRC | Mon, Oct 8th,2018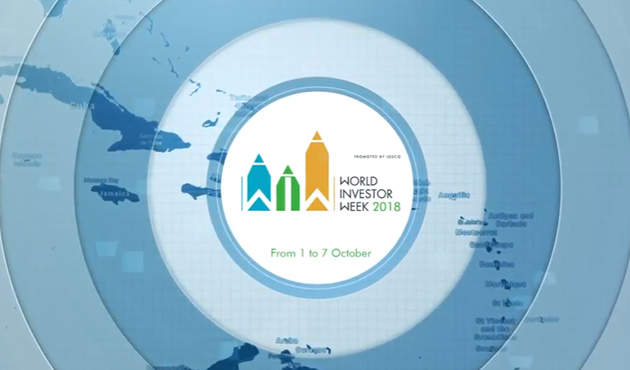 The IFIE Caribbean Working Group in partnership with IOSCO launches its second annual World Investor Week (WIW) 2018 to Promote Investor Education and Protection.
From 1 to 7 October 2018, Securities Regulators, Central Banks, Stock Exchanges, international organizations, investor associations and other stakeholders from more than 80 countries are offering an array of activities to increase the awareness of investor education and protection in their jurisdictions. A key objective of the WIW is to foster learning opportunities for investors; a particularly important goal in the current context of rapid technological innovation and increasingly interconnected financial markets.
The ECSRC as part of the Caribbean Working Group representing 16 jurisdictions across the Caribbean, and supported by the International Forum For Investor Education (IFIE), has launched a Caribbean Regional video initiative to present Voices of the Caribbean: Empowering the Caribbean toward Financial Independence and Resilience.