Revocation of Principal Licence - Arletta Huntley-Wells
Author: A Daniel | Wed, Sep 5th,2018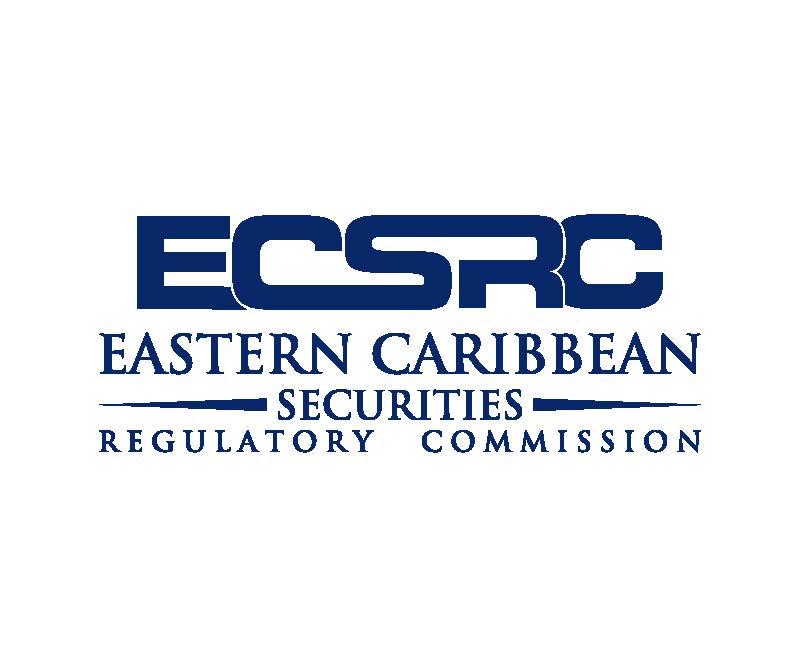 The public is hereby notified that effective 30 August 2018, the Eastern Caribbean Securities Regulatory Commission revoked the Principal Licence Number SL-PL-0012-16 of Arletta Huntley-Wells who was accredited to the broker-dealer operations of First Citizens Investment Services Limited.
The Commission's approval of the revocation of the licence was made under the authority provided in section 65(1)(f) Securities Act Chapter S13 of Anguilla; and section 66(1)(f) of the Securities Act No. 14 of 2001 of Antigua and Barbuda; Securities Act No. 21 of 2001 of the Commonwealth of Dominica, Securities Act Chapter 299A of Grenada; Securities Act Chapter 11.01 of Montserrat, Securities Act Chapter 21.16 of St Kitts and Nevis; Securities Act Chapter 12.18 of Saint Lucia and the Securities Act Chapter 261 of St Vincent and The Grenadines which states:
"The Commission may revoke a licence granted to an individual under
this Part if that individual -
………(f) ceases to carry on the business for which that individual is licensed."
The Licence for Arletta Huntley-Wells is cancelled and can no longer be used to transact securities business within the Eastern Caribbean Securities Market.