Public Consultation on Draft Securities Act 2018
Author: ECSRC | Wed, Jul 25th,2018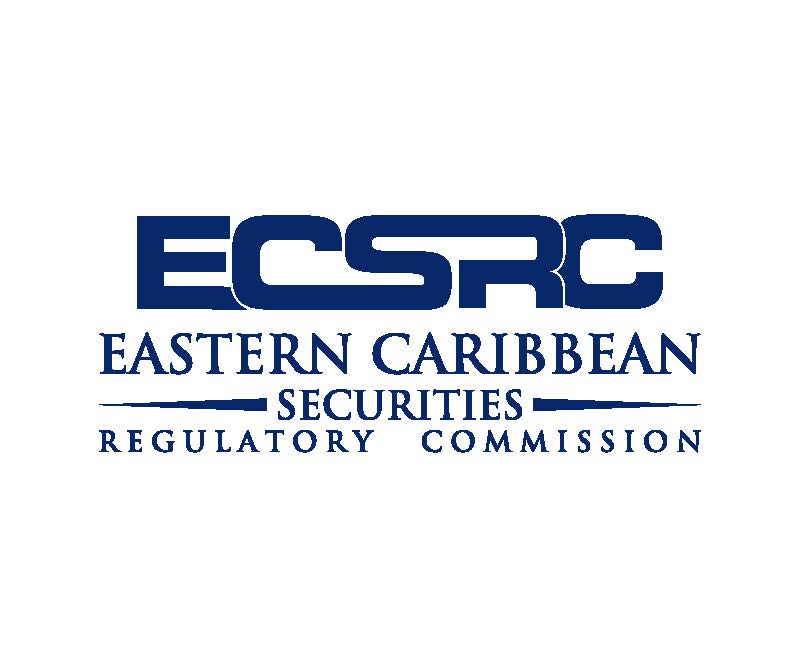 The Eastern Caribbean Securities Regulatory Commission ("the Commission") in its capacity as regional regulator of the Eastern Caribbean Securities Market (ECSM) has issued the Securities Bill 2018, (the "Bill") for public consultation. This Bill will repeal and replace the Securities Act 2001. The overall objective of the Securities Bill, 2018 is to modernize the securities market. This objective will be achieved by:
promoting the growth and development of the ECSM;
ensuring that securities regulation in the ECSM is in compliance with international regulatory standards;
enabling the ECSRC to become ordinary members of the International Organisation of Securities Commissions (IOSCO); and
becoming signatories of the IOSCO Multilateral Memorandum of Understanding Concerning Consultation And Cooperation and the Exchange of Information (MMoU).
The consultation period commenced on Friday, 20 July 2018 and will end on Friday, 14 September 2018, during which time the Commission invites the public to share comments with regards to the draft Securities Bill, 2018. Please read the Cover Note for Public Consultation on the Securities Bill 2018 for more information. Kindly click on the following links to access a copy of:
Electronic submission is encouraged and we would be grateful if the format outlined in the Template for providing comments on the Draft Securities Bill 2018 is used to facilitate our collation efforts. Comments may be submitted via email to:
Ms Suzy St Brice
Legal Officer II
Eastern Caribbean Securities Regulatory Commission
Email: suzy.stbrice@eccb-centralbank.org and copied to ecsrc@eccb-centralbank.org.
We look forward to receiving your comments.